The Top Halal Cafes in Singapore That Are Food Bloggers' Haven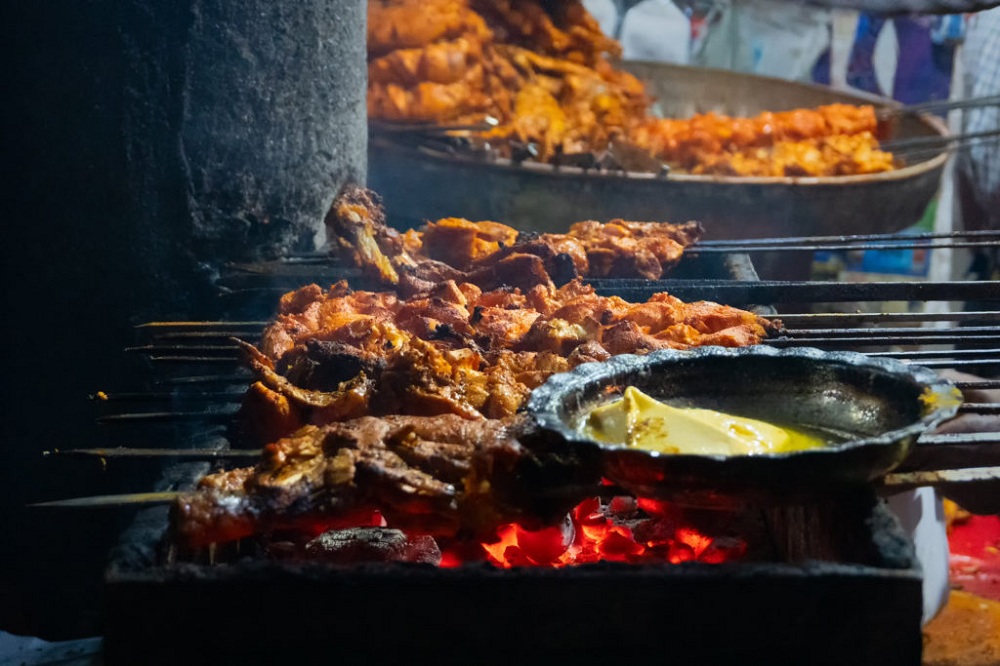 The halal scene in Singapore is growing rapidly and is blessed with a plethora of food varieties starting from Korean to local hawker fare and from Japanese to the most divine hala cafes. If you are a lover of food who is constantly on a lookout for some delicious platters and great coffee, then read on to know the best halal cafes in Singapore.
Here's a round-up of all the finest cafes serving authentic halal food:
All Things Delicious
Just take a stroll down the conservation shophouse in the vintage Arab street, and you would find this pretty café named All Things Delicious. A bustling bakery café, All Things Delicious offers freshly-baked dishes, mouth-watering rice-bowls, and awesome breakfast sets. One of the must-try dishes here is exclusive Shashouka and lunch dishes like Soy-Glazed Salmon. You can try some of their cakes and pastries as well, the Bread and Butter Pudding for instance.
& Why
This particular café takes inspiration from the classic delis of New York, which offers hearty foods like The Cast Iron, which is inclusive of fresh bacon, beef, sausages and baked beans followed by sautéed mushrooms which are served in a cast-iron pot. You can also try their recent addition of Carbonara De Pollo, which is a treat for the taste-buds.
I am
If you happen to be at Haji Lane, you can visit the I am café, which was set up a few years back and have since they kickstarted the trend. The location of the café helps it to become of the energetic and vibrant space. When you are at the I am café, you can take a bite from the signature 7 Layers Rainbow Cake. This café is known to be the sister café of & why and happens to share some of the same menus.
Krave
Nestled in the queue of shops along the famous Bali Lane, the café named Krave is quite a popular café that offers a wide variety of desserts, main course, and a Western fusion pasta. The serene café is a seamless blend of indoor dining and alfresco for a sumptuous meal. You can try their Steak 'n' Chips, which is highly recommended by the locals. However, if you wish to try out something extraordinary, then you go for their Kraving Ayam Bakar which is a wonderful twist of the same old traditional grilled chicken which is garnished beautifully with their signature sauce, peanut sauce, cake, and rice.
Try out some of these exclusive halal cafes for an experience of a lifetime. If you wish to taste some of the best halal foods, you must pay a visit to these cafes. Apart from their scrumptious meals, their ambiance and surrounding are designed to drop your jaws and turn some heads. You can check out the best halal restaurants in Singapore at http://halalmak.com/.