Roast And Taste Pork- Singapore Food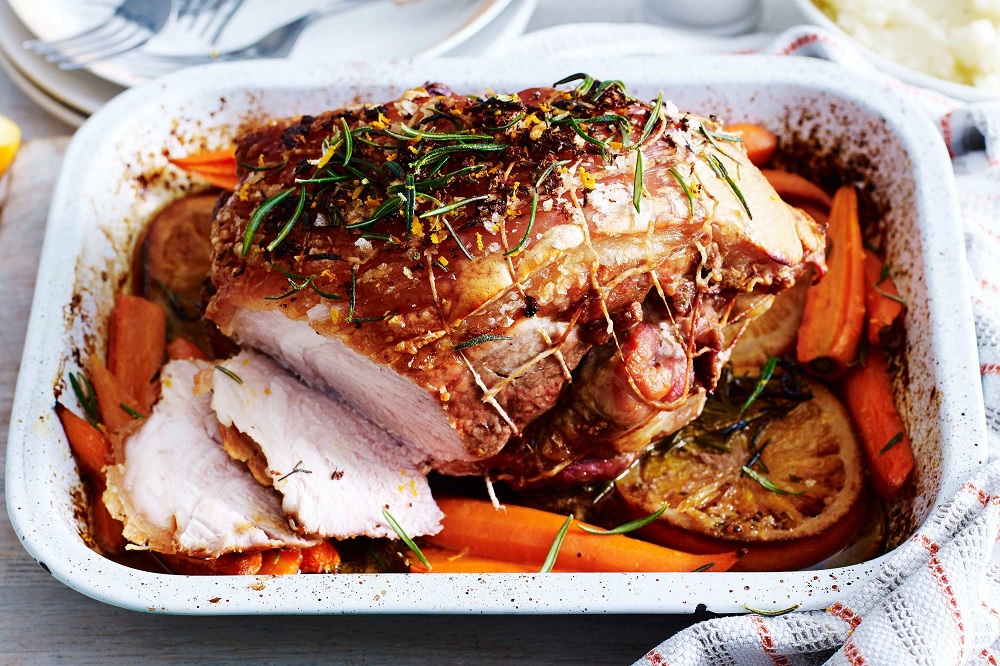 Many of them love food in Singapore, and there is a lot of famous food in Singapore that tourists would love to explore and eat. In this article, let us look into the best roast pork in Singapore and why it is famous?
Singapore is famous for pork, but people enjoy restaurants with a comfortable ambiance. Barbecue suckling pork kindle the taste buds of every food lover.
Why Is Pork Famous In Singapore?
The culture thread of Singapore is vast, and the diverse culture allows people to eat foods that align with their culture. Pork is one of the diversified foods in Singapore that people love to eat. Here are some restaurants that have the best roast pork in Singapore.
1.  Cheng Mun Chee
Cheng mun chee is one of the famous restaurants in Singapore. People visit this restaurant to taste the vinegar pork and spicy taste. The restaurant is primarily renowned for pig organ soup, and the roast pig is one of the highlighted foods in this restaurant. If you love eating pork, you should check cheng mun chee restaurant and dishes.
2.  Kam's Roast Express
Kam's roast express has crispy roast pork that is mouth-watering. Kam's roast is also famous for roast duck and pork rice.
The pork rice in Kam's roast express is just $9. Many food lovers enjoy eating different roasted foods in this restaurant. Pork foods in Kam's express are favorite for all food lovers because they are affordable!
3.  Kim Heng Roasted Meat
Chinese food lovers will love eating foods in Kim Heng restaurant since the foods are all exclusively Chinese here.
The roast pork in Kim Heng restaurant is crunchy and melts effortlessly in the mouth. If you are a food lover who never fails to dip sauce in roasted meat, you should taste the foods at Kim Heng.
4.  Choon Kee Roasted Delights
Choon Kee roasted delights is another famous restaurant in Singapore with a substantial amount of roasted pork rice with vinegary chili essence.
Pork lovers in Singapore and those visiting Singapore should check out Choon Kee roasted delights to task excellent pork for its tenderness and taste.
Summing Up
Singapore is a hub of diversified cultures. People love eating both halal foods and pork in Singapore. If your favorite is roast pork, you should not miss these restaurants.
Apart from roast pork, you should check these restaurants for affordable and tasty foods!