HiLite 1 Pack 1/2 Bistro Apron – Two Pockets – Waiter Waitress Chef Unisex – 930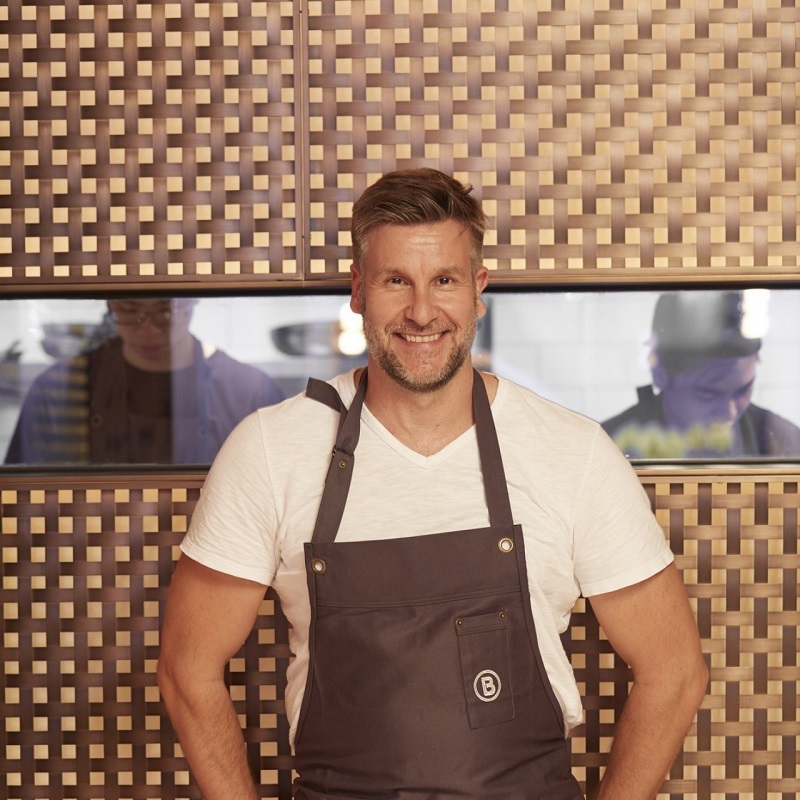 The HiLite Bistro Apron is an elegant and classy apron for all your restaurant needs. Be it a waiter or a chef; let your staff look their best. It comes in cold colors to make a bold statement to your customers. The use of a clean and crip apron is a sign of organization and installs discipline among the staff. Don't keep the customers turning their heads in the restaurant trying to find the waiter. A well-dressed staff sets a good precedent for your service.
The Use
The 1/2 Bistro Apron can be used by all the staff at a cafe, restaurant or bar. They allow your weight staff to stand out from the crowd so the customer knows who to look for. It also keeps away any spills and dirt from falling on their cloths keeping them presentable looking. This apron also comes with center pockets that can be used to store bills, order books, and menus. A perfect apron for improved style and productivity.
Appearance
Looks are a valuable add-on. These fit well because of the adjustable neck and the double buckle. It comes in bright colors like jet-black, red, blue, green and classy-white. Their fabric ties match with the color of the apron making it look uniform. The center pockets are not just functional but also look smart. This 1/2 Bistro Apron also blend well with any type of clothing.
Highlights
Keeps your staff looking clean.
Durable material with bar-tacking.
Made from Polly/Corron Twill for a comfortable fit.
Easy to machine washed and re-used.
Central pocket for easy access to items
Cost-effective, enabling you to buy many.
Advantages
There are many reasons why the 1/2 Bistro Apron is a superior choice compared to others in the market.
Since they are a half-apron, they are easy to put on and take off making it an easy to use option.
They are not too long, so do not restrict movement.
There are not neck-ties so they do not feel heavy and can be worn for long hours without it getting uncomfortable.
Unisex by design. This allows restaurant owners to purchase many in quantity without having to worry about use-rotation.