Why Should You Follow Amazing Beverage Recipes From Liquid Vitality?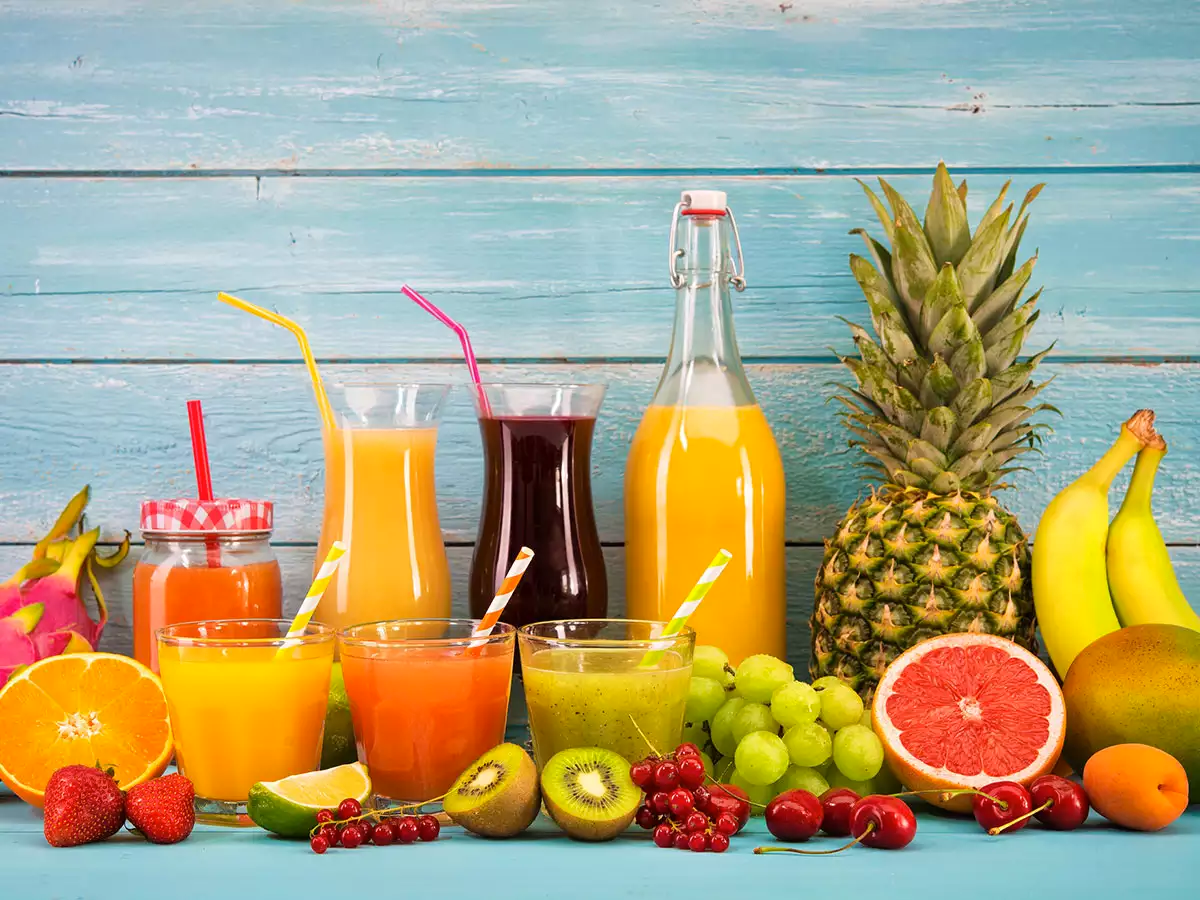 To complement your regular healthy exercise and eating routine, Liquid Vitality is dedicated to offering high-quality, organic beverage recipes.
Recipe Of Organic Sun Tea
It's simple and refreshing to brew organic sun tea. Therefore, follow the recipe about how to make a tasty organic sun tea.
Pour bottled water into a gallon pitcher.
Add two or three Organic Black Iced Tea bags to the container.
The tea bags' tops should be hung over the lid's rim.
At 9 a.m., set up in a sunny spot.
Assuming it won't be shaded during the day, place the jar in the sun till late in the day.
Take away the tea bags.
Sweeten to taste Pour over ice and then stir in (optional) chunks of frozen fruit.
This common sun tea is a favourite, but the free eBook from the company also includes 20 other homemade teas, including Moroccan Mint Green Sun Tea, Orange Spice with Peaches Sun Tea, Peppermint Chocolate with Strawberries Sun Tea, Butter Rum Flavored Sun Tea, Chai Vanilla Caramel Sun Tea, Licorice Spice Sun Tea, Cinnamon Sun Tea, Chamomile Honey and Vanilla Sun Tea, Green Tea with Blueberries Sun Tea, Watermelon Mint Sun Tea, and Red Raspberry Sun Tea.
More Recipes
Ice tea fans will savour the different recipes that may cool down the hot summer days with a range of tastes to suit any palate. Choose a favourite or give them all a try.
The Organic Lemon Balm Sun Tea is a favourite for hydration and purification in the morning.
A delightful surprise during picnics is the Peppermint Chocolate with Strawberries Sun Tea.
A pleasant summer night spent by the fire pit goes well with the Butter Rum Flavored Sun Tea.
Sun tea lovers' go-to drink of choice anytime is the Moroccan Mint Green Sun Tea.
When combined with a heartier dinner meal, the liquorice spice sun tea offers a distinctive flavour.
Sun tea with banana vanilla is ideal for Sunday brunch.
Try the Coconut Pineapple Sun Tea for hot days spent by the pool; for extra flavour, add frozen pineapple chunks. It also makes a great snack. Without the Watermelon Mint Sun Tea, a barbecue in the backyard wouldn't be the same. The Cinnamon Sun Tea is ideal for people with delicate stomachs. Try the Royal Grey Sun Tea for more formal summer activities. For visitors, a unique beverage is the Orange Spice with Peaches Sun Tea. Share the recipe eBook with your loved ones and mix & match the remaining teas for a summertime sun tea. Everybody has a preference. Which sun tea will you grow to love?
What else do you get here?
Here comes the list of items that you get online:
Cold and Hot Beverages Favorite Holiday Recipes
energy beverages
Wonderful Smoothies
Freshly Pressed Juices
liquid treatments
Broths, gravies, and soups
Therefore, you must choose the best beverage recipes for your guests to make their day more memorable. So you must check the eBook online to learn all the recipes now.